Do You Meet the Criteria?
Take a look at our list of requirements to become an egg donor. Use the handy calculator below to get your BMI.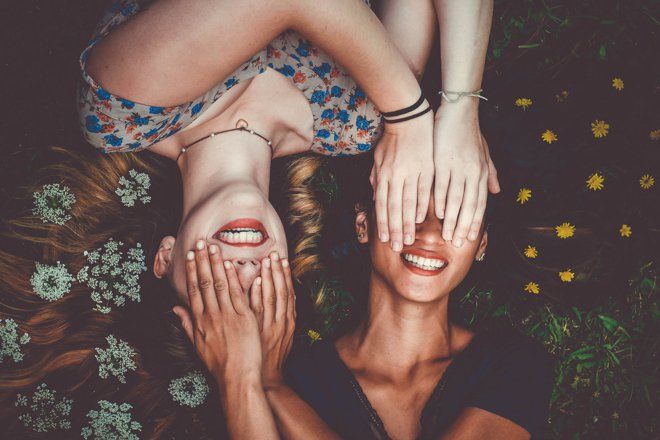 Female aged between 19 and 33 years old
A 'normal' healthy weight ie a BMI of between 18 and 28 (height and weight are proportionate) To calculate your BMI, enter your details into the handy BMI calculator above.
Be free of any serious medical problems and not have any history of genetically transmittable diseases
Be free of drug use or alcohol addiction
Have a healthy, regular menstrual cycle (unless you have a Mirena or are on the injection – we understand this can affect your cycle which is acceptable)
Have a flexible schedule and be able to attend 6 -7 medical appointments over a 2/3 month period (during regular office hours)
Be willing to complete a detailed online application regarding yourself and immediate family
Be willing to self administer daily medication injections for +- 10 days during the actual donation period (or have someone who is willing to assist you)
Be willing to undergo a light anaesthetic for the egg retrieval
Be 100% committed to helping the intended parents create the family they've struggled for
Must follow the Doctor's, IVF co-ordinators and Grace Donors representative's instructions diligently
Be reliable, responsible and communicative
Have constant access to a working email address