Grace Donors South Africa
Welcome to Grace Egg Donors South Africa. Are you a compassionate woman aged 18 to 32, eager to make a difference in the lives of couples struggling with infertility? If so, you've come to the right place. At Grace Egg Donors, we're not just an egg donation agency but a community that enables dreams and fosters hope.
Grace Egg Donors is South Africa's most passionate, caring and experienced egg donor support team. We appreciate your personal choice to donate, and we are here to hold your hand every step of the way through this wonderful journey.
We follow the egg donation guidelines and ethics set by SASREG (Southern African Society of Reproductive Medicine and Gynaecological Endoscopy Regulations).
Egg Donation is the altruistic act of a woman who donates her eggs to help individuals or couples who, for various reasons, need donor eggs.
Embarking on an egg donation journey is an incredibly selfless and empowering decision. Grace Egg Donors South Africa is here to guide you every step of the way. Our holistic approach ensures that your experience is filled with compassion, support, and personalised care. We understand the significance of your choice, and we're dedicated to ensuring that your journey is one of fulfilment and positivity.
It is important to note that egg donation does NOT affect a donor's fertility or their ability to conceive a child after donating.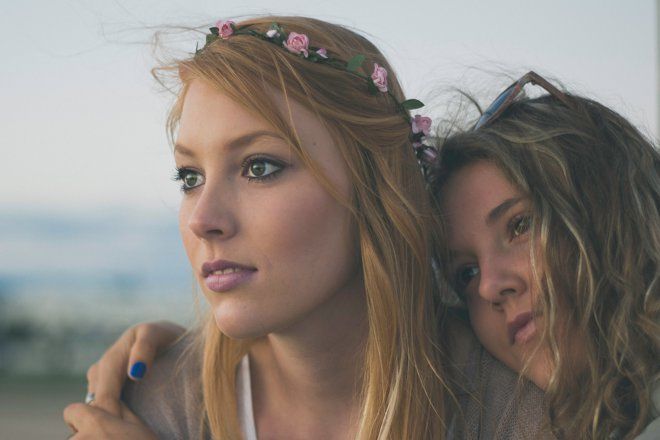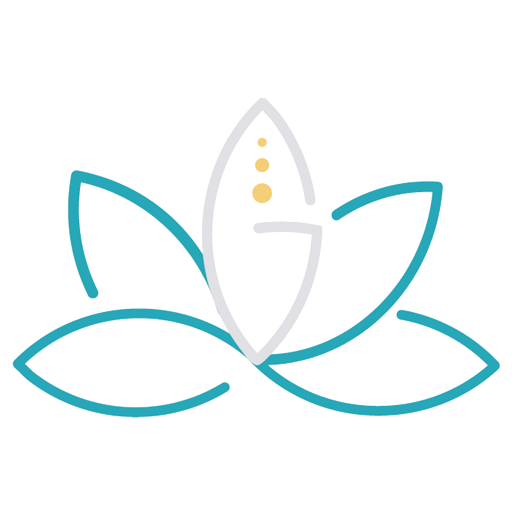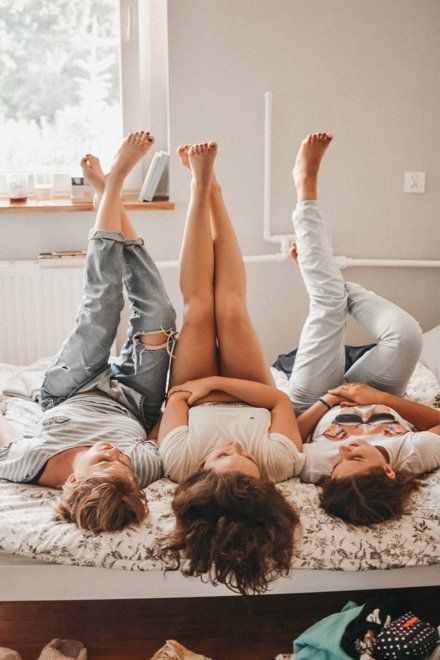 Many of us at Grace Donors have had personal experience in egg donation, some as donors, some as recipients or even both! We know how it works in South Africa and we know what we're doing. We're passionate about our donors and the intended parents receiving eggs and we make South African egg donation work.
Expert Guidance: From the moment you join our family, you'll have a dedicated coordinator who will be your go-to person, answering your questions and providing guidance.
Personal Support: Your health and safety are our priorities. We collaborate with leading fertility specialists who use cutting-edge technology to ensure a smooth and comfortable donation process.
Confidentiality: Your decision to become a donor is treated with the utmost respect and confidentiality. Your personal information and details of your journey are kept secure, giving you peace of mind.
It's all about donor support and we're simply the best at it. It's the personal relationships we have with our donors, because our donors are family. They're like-minded people who want to give others the chance to start a family of their own.
We've got this. We've got you.
Melany Bartok, the Founder of Grace Egg Donors, has been instrumental in developing and improving egg donation services for recipients for more than 15 years. Her experience in providing support for both recipients and egg donors builds a strong foundation which is more likely to result in a successful outcome. Her fierce advocacy for the safety of the egg donors under her care is admirable. She is a warm and friendly person with a strong support team, and we are happy to assist recipients from the Grace Egg Donor Agency in our fertility unit.
Dr Paul le Roux
Cape Fertility Clinic
Melany and the Grace team ALWAYS have provided Aevitas patients with high-quality donors.
Their professionalism, empathy, and efficiency have helped the Aevitas team and our recipient parents as we journey together to assist people in having the child they long for.

Professor Kruger
Aevitas
Melany Bartok and her team at Grace Egg Donors, are passionate about egg donation and have always ensured that their donors health and wellbeing are of paramount importance. They provide emotional support towards the Intended Parents and ensure that they receive an effective and efficient service. The interaction between Melany and her team with the Doctors and Co-Ordinators at Cape Fertility Clinic, is a long standing one, and it is our pleasure to continue to work with Melany and her team.
Dr T Matebese
Cape Fertility Clinic
I have worked with Melany and her team for the past 10+ years. Not only do they offer great assistance to both recipients and donors, but to us as a clinic. There is great synergy between Vitalab Kzn and Grace ED to ensure that things run as smoothly as possible. We have also found that the Grace egg donors are wonderful women!
Dr Coetzee
Vitalab Durban
Join the Grace Team Today.
How to Get Started
Grace Donors is your trusted partner for the extraordinary journey of egg donation. With our personal support and unwavering empathy, you're not just becoming an egg donor; you're becoming a beacon of hope. Embark on this life-changing journey with us and be a part of something bigger than yourself. Welcome to the world of egg donation where miracles begin with you.
Success rate per cycle at leading fertility clinics